You are here
Building Materials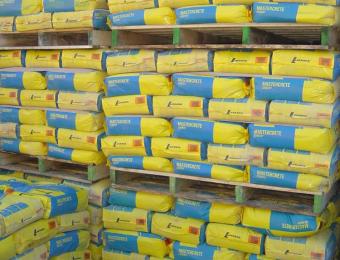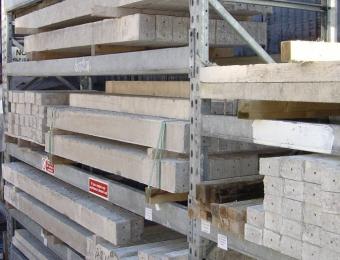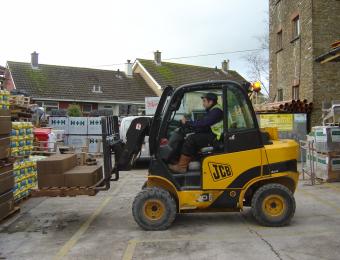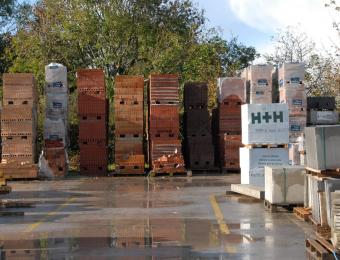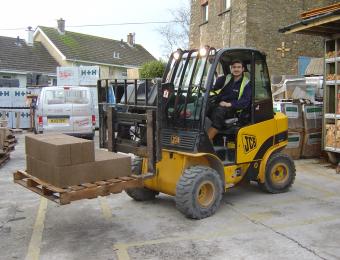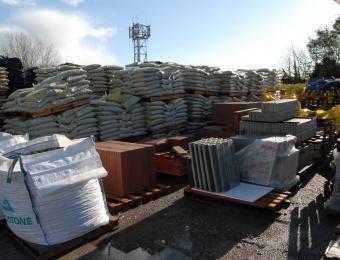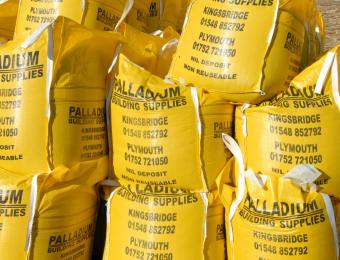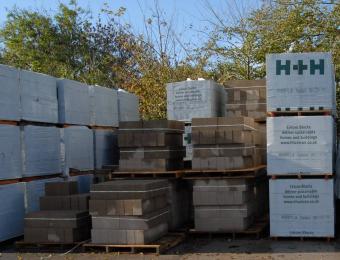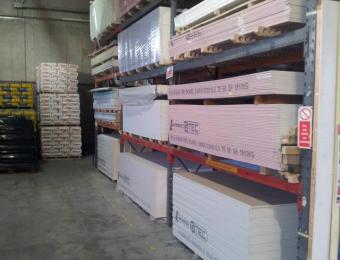 Palladium Building Supplies stock a comprehensive range of heavy side building materials from cements, plasters, bricks and blocks through to our range of bagged aggregates. 
Palladium stock bulk and midi bagged sands, ballast, sub base and decorative aggregates together with concrete and steel lintels, roofing tiles and felts, plaster and insulation. 
Everything for the builder, bricklayer, plasterer and DIY enthusiast can be found in our depots.