You are here
Landscaping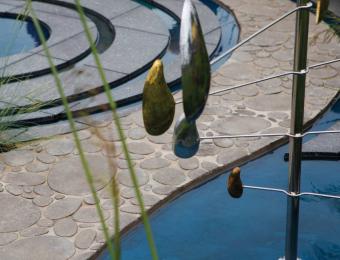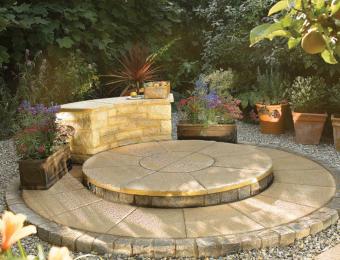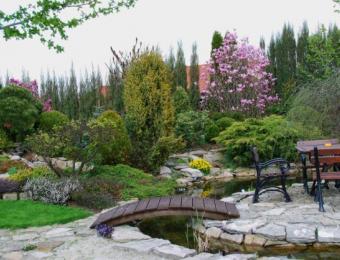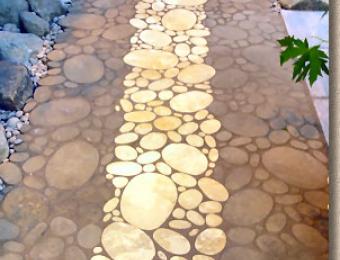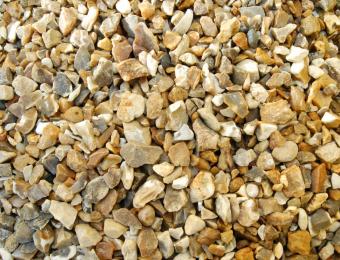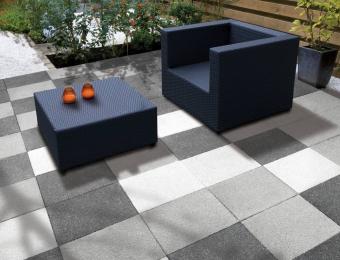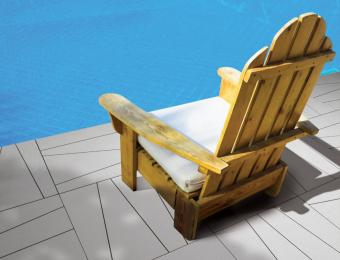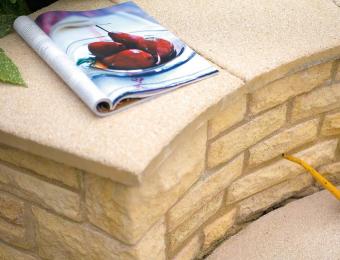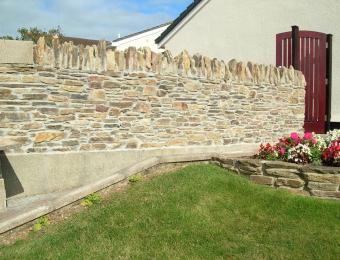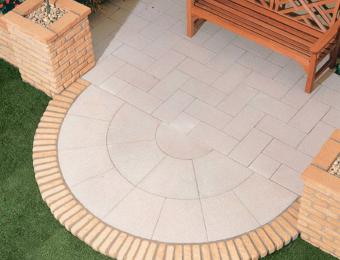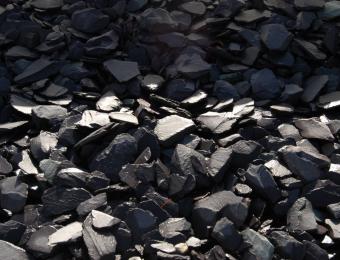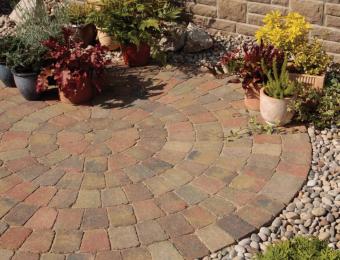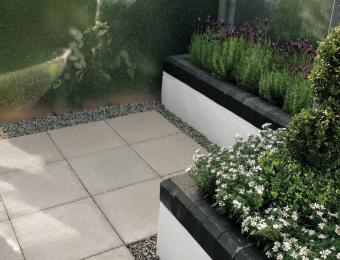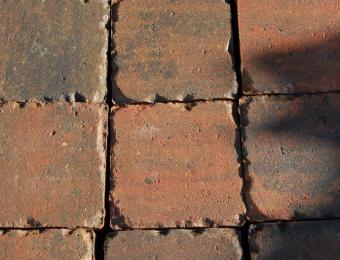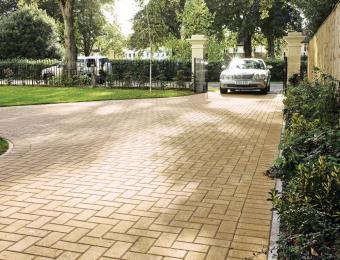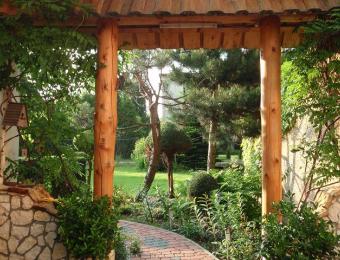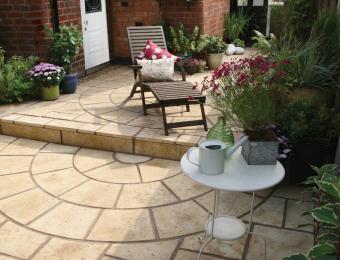 Gardens are for people as well as plants, areas for play, eating, sitting and relaxation. All these have to be taken into consideration when planning and designing a garden. Palladium Building Supplies can offer products and advice on everything you need to create the simplest of hard standing areas to the garden of your dreams. 
In modern times we demand modern solutions. So effective designs that are simple to implement and require little or no maintenance are also important factors when in comes to planning your garden. 
Paving, walling and decorative features, fencing and trellis can all be used to help create and enhance spaces in your garden where you can relax and enjoy nature at its best, but everybody has a different view of their perfect garden. Palladium Building Supplies stock a wide range of paving, walling and decorative features. 
And finally there is that all important consideration, price. Sketch out your ideas, measure up, and Palladium Building Supplies will offer quality at an affordable price.