You are here
Timber and Sheet Materials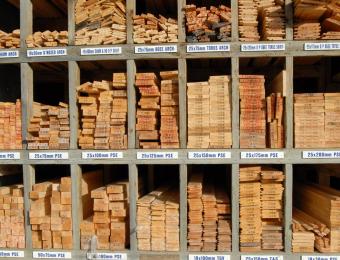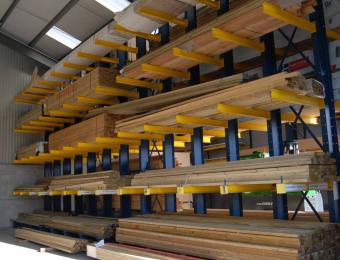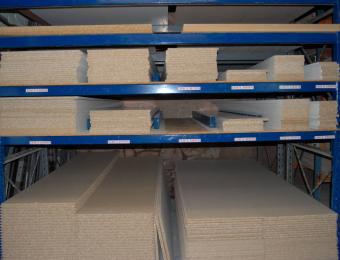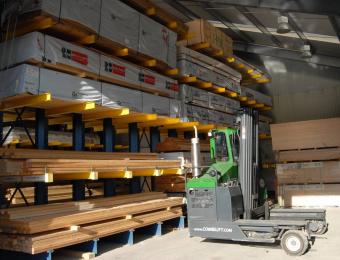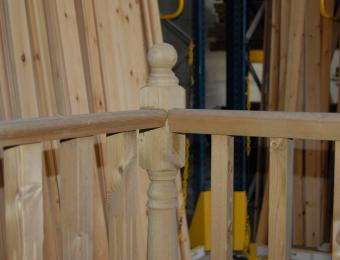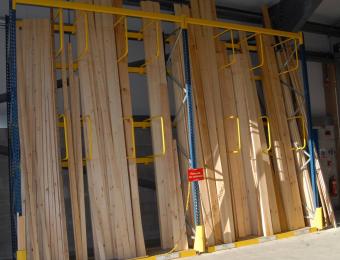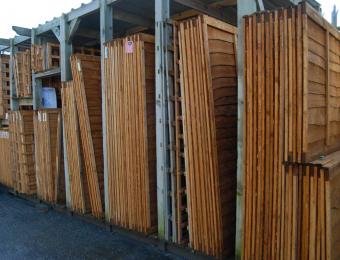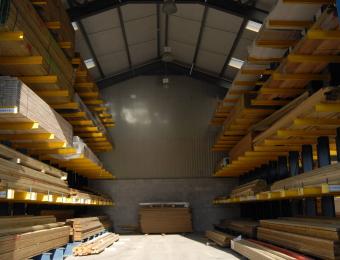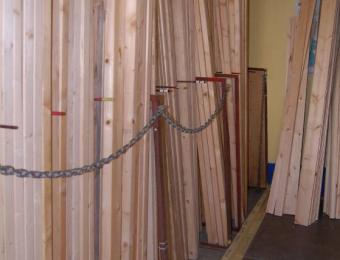 Treated Timber
The life and performance of timber, especially timber that will come into contact with moisture, depends upon how it is treated. Palladiums' branches carry large stocks of treated timber, suitable for a variety of needs, in a wide range of sizes the most popular sizes ready to take away. Bespoke sizes, specially treated material and larger sizes can be ordered and delivered direct to site.
PSE Timber
PAR finished timber in a variety of sizes is carried in branch and available for immediate delivery or collection. Finished to a high standard, supplied in random lengths unless specified and priced per metre. Bespoke, specialist or larger sizes can be ordered and delivered direct to site.
Chipboard Flooring
Our Chipboard Flooring is available in two thicknesses, 18mm & 22mm. Both are moisture resistant, tongued and grooved for ease of fitment and finish.
Plywood
WBP Plywood is strong, durable and has a variety of uses from walling to roofing and flooring. Palladium has an extensive range of thicknesses in stock, with other sizes and specifications available to special order. Veneered/decorative plywood is also available to special order.
Medium Density Fibreboard (MDF)
Palladium stock a range of standard boards in varying thicknesses which are suitable for a wide range of interior uses. MDF is also available in flame retardant and moisture resistant to special order and usually can be obtained within 72 hours.
Orientated Strand Board (OSB)
O.S. B. is an engineered product, constructed by layering flakes of wood in specific orientations. This makes O.S.B. board a versatile product and environmentally efficient. Available for a wide range of uses which include roofing, flooring, site hoarding and packaging