You are here
Plumbing and Heating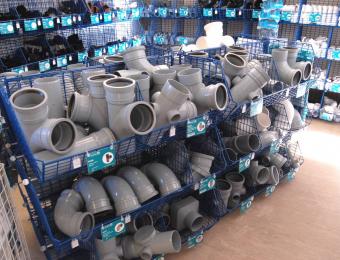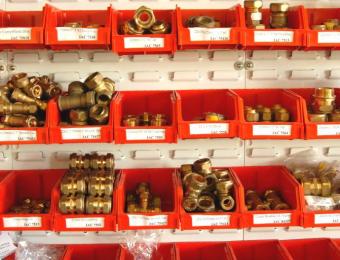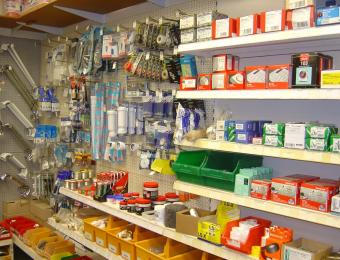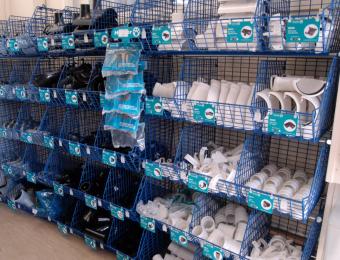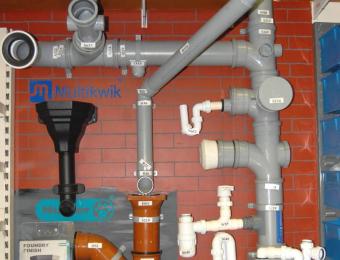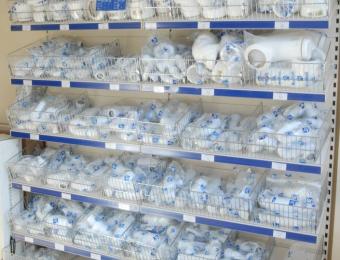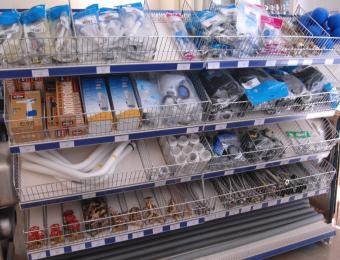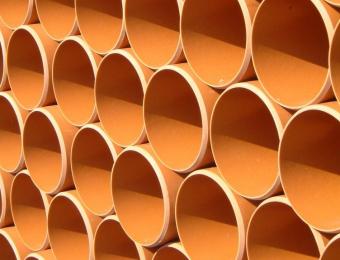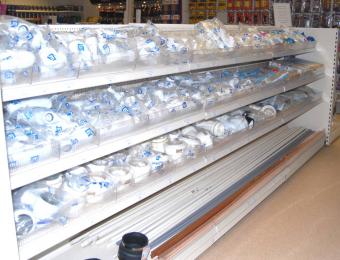 Palladium Building Supplies stock a full range of plumbing equipment in a range and sizes. HEP20, Yorkshire, Endfeed & Compression fittings, along with MDPE and Copper pipe are stocked together with solder rings and end-feed fittings.
We also stock a wide range of valves to complement our stocks of tube and fittings. From a gate valve to a stop cock, together with plugs, sockets and caps. We also stock sundries and a full range of plumbing tools. Palladium Building Supplies also stock a good range of lead, together with patination oil, beech lead dressers and mallets. Whatever job needs doing, from fixing a dripping tap to fitting a bathroom suite, we have the stock, tools and helpful experienced staff to make the job easier.
Heating
Whatever type of heating you need, Palladium Building Supplies can supply your requirements. Gas, oil, electric boilers and underfloor heating by leading manufacturers as well as radiators, control and pressure valves can also be supplied. Our stock holding means that most items are instantly available and if we don't stock your requirements we can usually obtain it for you in days rather than weeks. Talk to our helpful and experienced staff in branch, they will be pleased to give you a competitive quotation.